Ask the advocate May 2022 Tax News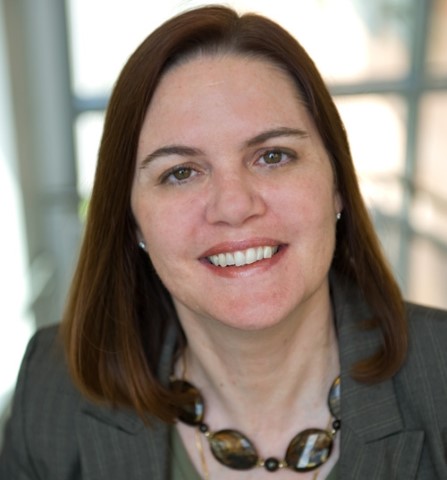 Brenda Voet, EA
Taxpayers' Rights Advocate
The filing season comes to an end
Tax Day 2022 has finally come and gone. This year, we were not only challenged with the effects of the pandemic, but also late legislation. A huge thanks to those of you who partnered with us to address the many issues we faced during this year's filing season.
After your much needed break, I encourage you to take time to:
Check to see if your client's tax year 2021 payment was successful

If your client owed taxes, but is filing under extension, we recommend you or your client verify with their financial institution that their tax year 2021 payment went through. Or you can use MyFTB to confirm we received the payment and applied it as intended.

Remember, that our "Confirmation Web Pay Scheduled" only means we received the request to process the payment, it does not mean we actually received the payment from the financial institution.
Update your client relationships in MyFTB

Request a speaker for your organization

This is the time we schedule many of our speaking engagements. We always enjoy meeting with you in person and appreciate hearing your questions, concerns, and issues you face in dealing with FTB and meeting your tax filing obligations. However, because we are a small team, the number of speaking engagements we can accept each year, is limited. For this reason, we established certain criteria for accepting an engagement.
We speak to groups of 25 or more at:
Sponsored small business or tax seminars
Chapter meetings for a non-profit group or organization
Community groups
Government-funded educational institutions learning about tax-related issues
If you'd like someone to make a presentation about tax related issues, email us at EducationandOutreach@ftb.ca.gov. In your email, include:
Name
Phone number
Organization
Date and location
Request topics
Number of attendees
Materials/biography deadlines
Special requirements
Finally, I would like to recognize the hard work and dedication of the people behind the scenes here at FTB. No matter where they are on the organizational chart, their commitment to provide excellent customer service to make your filing experience go as smooth as possible is very much appreciated.