Ask the Advocate June 2021 Tax News
The first part of the 2021 Filing Season is in the books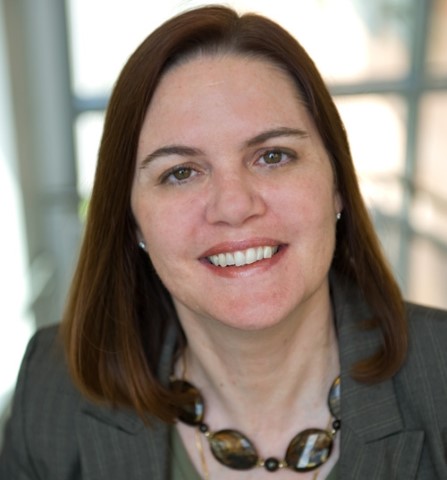 Brenda Voet, EA
Taxpayers' Rights Advocate
Follow me on Twitter
@FTBAdvocate
Tax day 2021 has come and gone and just like you, we are taking some time to evaluate the first part of the filing season. We want to ensure that we deliver excellent products and services that meet the needs of California's taxpayers and tax professionals.
While you are sending out your client surveys, we would like to ask you to take a few minutes to let us know how we did.
The easiest way to share your ideas for improvement or voice any concerns is through our easy online Systemic Issue Management System. Using this system is as simple as 1, 2, 3:
Fill in all required fields, giving a brief summary and description of the issue as requested.
Remove any taxpayer identifying information (such as another person's social security number or your own).
Click the "Submit" button at the bottom of the page.
Another easy way to share your ideas for improvement or any concerns with us is to email us directly at FTBAdvocate@ftb.ca.gov.
As you start preparing for the second part of the 2021 filing season, we offer a couple of ideas to consider that may help make things a bit smoother:
Check to see if your client's tax year 2020 payment was successful
If your client owed taxes but is filing under extension, we recommend you or your client verify with their financial institution that their tax year 2020 payment went through. This can be done by verifying the withdrawal or using MyFTB to check that the payment was received. Remember that "Confirmation Web Pay Scheduled" only means that we received the request to process the payment, it does not mean we actually received the payment from the financial institution.
Update your client relationships
Finally, I would like to thank the many hardworking and dedicated people here at FTB who strive to make every filing season go as seamless and smooth as possible. I hope that your recent filing season experience with us was a good one.