Ask the Advocate September 2021 Tax News
Advisory Board Meeting 2021, with Special Guest IRS Commissioner, Charles R. Rettig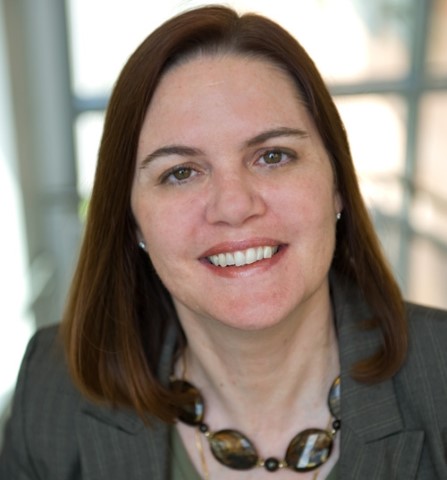 Brenda Voet, EA
Taxpayers' Rights Advocate
Follow me on Twitter
@FTBAdvocate
Each year my team has the responsibility and honor of planning our Executive Officer's, Selvi Stanislaus, meeting with her Advisory Board. The Advisory Board is made up of 20 representatives from industry, state and federal government, who meet with FTB Leadership to help us gain insight into the issues, challenges and concerns faced by industry and our government partners.
This year, former long-time Advisory Board Member, and current IRS Commissioner, Charles R. Rettig, accepted Selvi's invitation to provide Opening Remarks for the meeting.
Highlights of Commissioner Rettig's remarks included:
The story of how his life experiences shaped his leadership style
How the IRS has the privilege of helping Americans by issuing economic impact payments
Some of the challenges the IRS must overcome to reach our underserved communities
Explaining to Capitol Hill the consequences of lack of funding for the IRS
Congratulating FTB, private sector, and tax practitioners for the work they have done
Other agenda items included:
FTB program areas sharing:
Legislative Updates
Updates of our tax systems modernization efforts, internally referred to as EDR2
Two breakout-sessions for attendees to explore options to provide:
Customer services in-person, virtually or a hybrid combination
Online services through MyFTB for Trusts and Withholding Agents
We appreciate the valuable insights gained at this year's virtual meeting. It was agreed that meeting in person is preferable, which we hope to be able to accommodate next year.
We also extend a special thank you to Commissioner Rettig for his humorous, thought provoking, and heartfelt remarks. And, echo his congratulations on the work everyone has accomplished during this extraordinary time.