Ask the Advocate October 2021 Tax News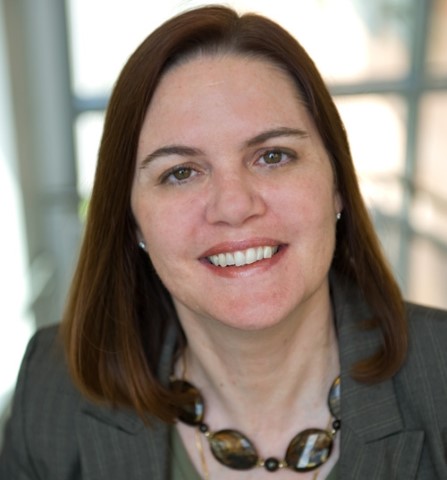 Brenda Voet, EA
Taxpayers' Rights Advocate
Follow me on Twitter
@FTBAdvocate
Chris Smith
It is with bitter sweetness that we say goodbye to our long time Trade Media Specialist, Chris Smith. Though we are happy for his retirement, we are sad to say goodbye to such a valuable public servant.
During Chris' 27 year career with Franchise Tax Board he helped to educate and inform taxpayers and tax professionals about changes in law, common errors and how to correct them, and other important information for how to successfully navigate California's tax filing requirements. He accomplished this as an auditor while acting as our liaison with trade media, and by authoring articles for Tax News, including "Ask the Advocate" segments.
Congratulations to Chris! Our state is grateful to have benefited from his leadership, mentorship, and all the collaborative relationships he fostered.
Angela Jones, Trade Media Liaison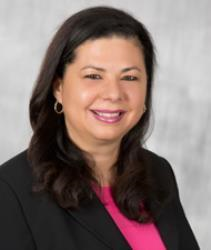 We also congratulate three new members to our Taxpayers' Rights Advocate team. I am very pleased to announce, Angela Jones is our new Trade Media Liaison, Janie Tran is a new Technical Advisor to the Advocate, and Ann Wilson is our team Supervisor.
Angela joins the team by way of the Individual and Pass-through Entity Audit Bureau. Angela was the subject matter expert (SME) for Native American Taxation. In this role, she worked with the department's Deputy Tribal Liaison to interface with tribal chiefs, and tribal attorneys, to review issues and legislation that could impact FTB and tribal members. She provided further support through the creation of Enrolled Tribal Member Certification Form (FTB 3504), and was an integral member of the team responsible for drafting Legal Ruling 2015-1.
Angela has also worked as a SME for sourcing, residency, and community property audit issues, and provided mentorship for auditors to assist in their development.
Prior to joining Franchise Tax Board, Angela was a Financial and Human Resources Manager for a successful Sacramento based architectural firm.
Janie Tran, Technical Advisor to the Advocate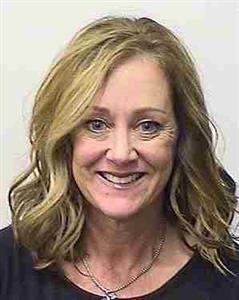 Janie has been with Franchise Tax Board for better than 34 years, providing excellent service for the State of California as an Auditor, Technical Lead, Hearing Officer, and as a SME for pass-through entities and personal income and business entity taxes.
Janie served as Franchise Tax Board's liaison to the Board of Equalization Chair where she participated in education and outreach activities in conjunction with her role as the Tax and Policy Advisor for income and sales tax appeals. She also has several years' experience as a project analyst and supervisor, where she led audit discovery projects and a variety of collection and filing enhancement initiatives. In addition to her technical experience, Janie spent six years as an Administrator in the Accounts Receivable Management Division.
Janie is a graduate of Sacramento State University with a Bachelor of Science Degree in Business Administration, with an emphasis in Accounting.
Ann Wilson, Supervisor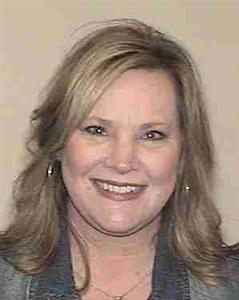 Ann has more than 31 years of government experience, including 21 years with Franchise Tax Board. She is a credentialed teacher and loves to motivate and inspire her staff to continuously learn. She is an effective leader who engages people, processes, and programs to streamline and improve business operations. Ann utilized these skillsets when she recently led a team of 22 division representatives to develop division processes to ensure active content is published on the department's intranet.
Ann comes to us by way of the Communication Services Bureau where she has worked since 2007. She strives to identify new and improved processes look to provide excellent customer service and did so in the Publication Business Services, Multimedia, and Reprographics units. She has been actively involved with Franchise Tax Board's Mission and Values Program, Enterprise Coaching and Mentoring Team, Growing Leaders at all Levels, Management Development Program, and Leadership for the Government Manager to broaden her professional growth.
She volunteered for the Management Rotation Program in 2017 where she served a two-year period in Technology Services Division, supervising release managers in the Intake and Release Services Section before returning to CSB in 2019.
Her most recent assignment included serving as the production manager for Franchise Tax Board board meetings and special events where she worked closely with a cross functional team from legal, security, technology, facilities, and upper management to ensure meetings ran smoothly and effectively - especially during the pandemic.