Ask the Advocate November 2021 Tax News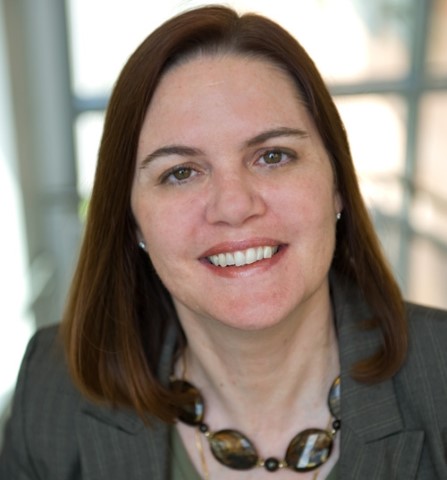 Brenda Voet, EA
Taxpayers' Rights Advocate
Follow me on Twitter
@FTBAdvocate
As you prepare for the holidays, don't forget to prepare to safeguard your client's confidential information
Tax practitioners remain high-value targets for cybercriminals seeking to steal sensitive tax information. Whether you are a sole-proprietor, or partner of a firm, please take the time to be proactive to safeguard your client's information in preparation for the upcoming tax filing season.
While Franchise Tax Board (FTB) does not offer independent guidance, the Internal Revenue Service (IRS) provides the following guidance I would like to share with you:
Should you experience data theft, or unauthorized access, inform FTB directly at ftbdatabreach@ftb.ca.gov and provide the following information:
Tax professional's name and title
Name of business
PTIN/EFIN
Number of clients affected
Do you actively use MyFTB? If so, when was your last login?
Contact information
When you inform us of a data breach, we will provide you with any required actions to protect and document the appropriate account(s).
As we enter the holiday season, all of us in the Taxpayers' Rights Advocate Office hope that you, your loved ones, and your clients' confidential data remains safe and well.
We say Thank You and Goodbye to Terri Isedeh
For those of you who have had an opportunity to participate in Selvi's Advisory Board Meetings, the California Society of Enrolled Agents Liaison meetings, or the CalCPA liaison meetings, then be assured you have benefited from Terri Isedah's remarkable ability to orchestrate all the behind the scenes work necessary to make these meetings so successful.
Terri's knowledge of how the Taxpayers' Rights Advocate Office (TRAO) operates, her willingness to share this information, and her remarkable ability to remain calm under pressure has been invaluable. Her dedication and ability to provide leadership and guidance as we moved away from in-person meetings and pivoted to virtual meetings when faced with the travel ban, and pandemic limitations have been extraordinary. Terri has been the backbone of the team as we rebuild and strategize new processes.
Terri has enabled the TRAO team to provide California taxpayers and tax professional's assistance to resolve tax problems when our normal resolutions have not worked, and worked diligently to identify systemic issues to further assist taxpayers file their tax returns timely, accurately, and pay the correct amount.
Starting this month, Terri will continue her more than 20 years of service to the citizens of California as part of the 2020 California Citizens Redistricting Commission. She will report to an alumni of TRAO, Mr. Alvaro Hernandez, the first Latino Director appointed to lead this commission.
Congratulations to Terri.
We thank you, and we wish you continued success in your new endeavor.