Ask the Advocate August 2021 Tax News
Welcome Christopher Frost our new Tax News Editor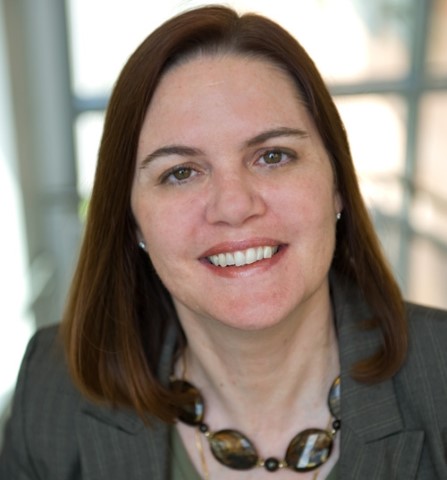 Brenda Voet, EA
Taxpayers' Rights Advocate
Follow me on Twitter
@FTBAdvocate
"…every new beginning comes from some other beginning's end." –Lucius Annaeus Seneca
While we said goodbye to our long time Tax News editor in our April issue, in this issue we get to say hello to our new editor, Christopher Frost.
Although new to this role, Christopher is not new to the FTB family. Christopher joins our Taxpayers' Rights Advocate team by way of our Accounts Receivable Management (ARM) Division where he was a Publications Manager developing, formatting and analyzing notices.
He has a solid foundation as a writer, editor and interviewer which he developed during his time as the feature profile writer for an online magazine. More recently, he provided support for ARM Management as a lead scribe by organizing and preserving discussions, information and assignments for management meetings.
Christopher's excellent customer service skills were strengthened through his prior work as an account executive for a National Bank, and by providing helpful information and assistance for taxpayers and tax professionals via FTB's online live Chat feature where he also became familiar with issues of concern.
As our Tax News editor, Christopher will be a great asset to you and your clients by providing informative articles each month about state income tax laws and regulations; FTB's policies and procedures; and events that affect the tax professional community.
Please help me in welcoming Christopher!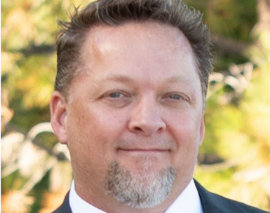 Christopher Frost