Ask the Advocate April 2022 Tax News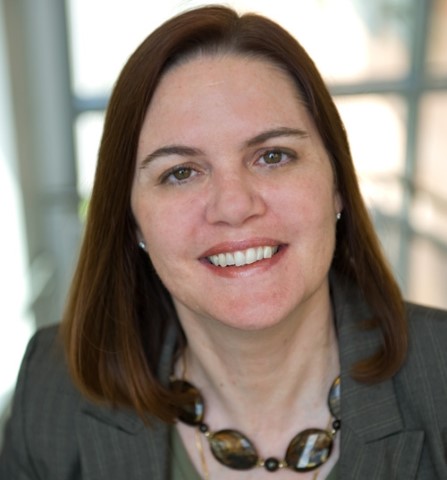 Brenda Voet, EA
Taxpayers' Rights Advocate
A great way to stay informed and get the information you need is to know that our Subscription Services is a valuable resource. As a Tax News subscriber, you receive Tax News Flashes from us for time-sensitive information. A Tax News Flash delivers a brief heads up of what may impact you or your clients before the next monthly Tax News edition, such as:
Last minute changes due to new legislation
System updates or issues to MyFTB
How to request a Partnership Entity Identification Number
But, are you aware there is more to our Subscription Services than just Tax News Flashes? By providing your email address you can subscribe to receive:
Go to Subscription Services to see the full list of available topics and subscribe today!
We are adding a new section to our monthly edition of Tax News to provide links to Tax News Flashes sent the previous month.
I hope the remainder of the tax season goes smoothly for you and after the last return is filed on April 18, 2022, you are able to spend a few, well-deserved days doing something enjoyable away from the office.