CalFile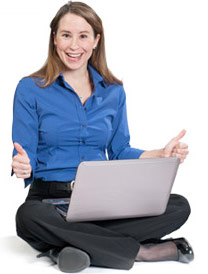 File your 2015 (current year) or 2014 and 2013 (previous years) state tax return directly to FTB for free.
Use CalFile to e-file your state tax return directly to the Franchise Tax Board. Get real-time confirmation and the fastest refund possible. And best of all, it's free.
Quick
Takes about 15 to 30 minutes to complete.
Easy
Simple step-by-step process.
Fast Refund
Fastest refund possible using direct deposit.
Safe & Secure
File directly with FTB on our secure servers.
Free
A completely free service provided by FTB.
"I would have filed on time if I knew it was so easy!"
- CalFile User -
"Love, love, love it! So easy to do my taxes. Thanks, FTB"
- CalFile User -
"It's a government website. I knew I could trust it."
- CalFile User -
Read more reviews